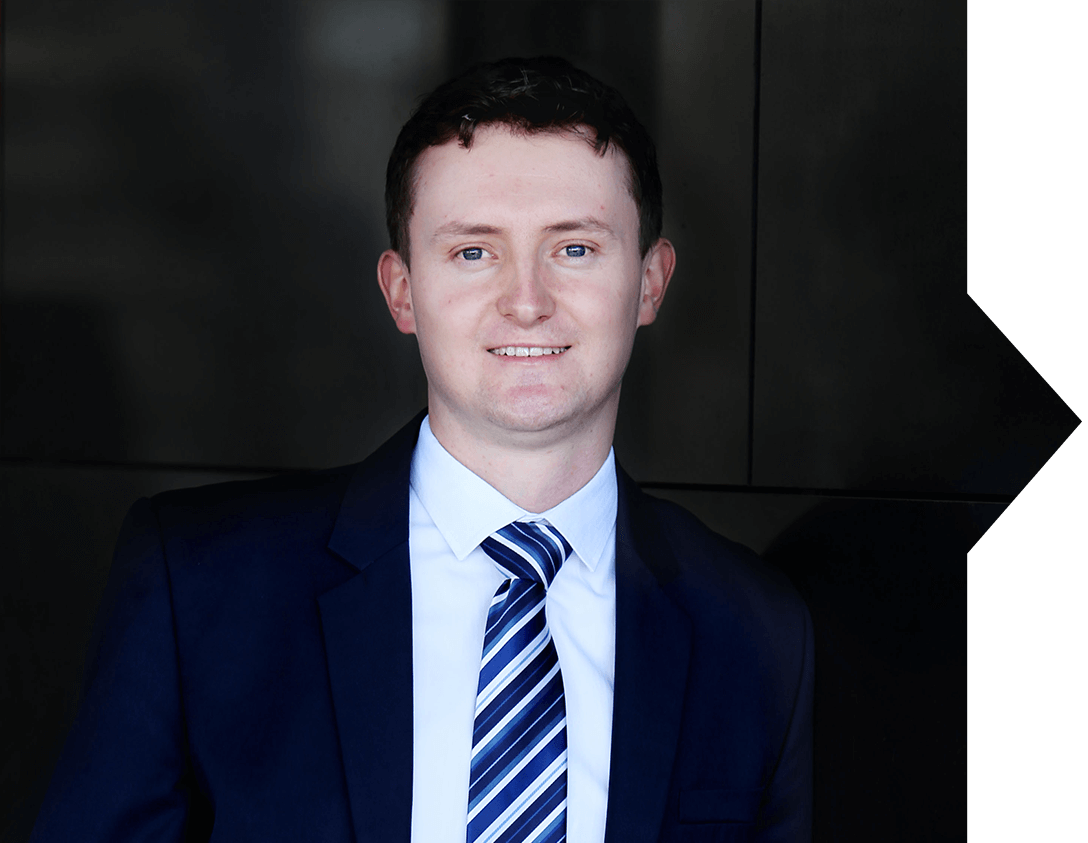 Solicitor Prague & Náchod
I graduated from the Faculty of Law at Palacký University in Olomouc. During my studies, I worked as an intern in a law firm in Hradec Králové, where my main focus was copyright law. After graduating from the faculty of law, I worked in law firms based in Prague, where I specialised in private law, criminal law and public procurement law. In 2021 I founded my own law firm.
I practice law in Prague and Náchod, but I can provide legal services anywhere in the Czech Republic. I practice general law. In cooperation with other fellow lawyers or notaries, I can provide comprehensive legal services.
Quality legal services, a personal human approach, fairness, and the effort to find a reasonable and meaningful solution are the main pillars of my law practice. I respect every client I have. I always try to make sure they are satisfied and that they fully trust me.
I provide legal services in both Czech and English.
A personal, human approach
You can be sure that I will take care of you personally. My client's trust in me is a fundamental pillar of a functioning legal practice.
I try to find solutions that make sense for you economically and intrinsically.
I know that sometimes you need to deal with things immediately. I'm always available, whether you need me in the evening, on the weekend or on a public holiday.
For further information about my legal services please don´t hesitate to contact me.
Korunní 1740/129, 130 00 Praha 3
Plhovská 340, 547 01 Náchod
Account no.
238339565/0600